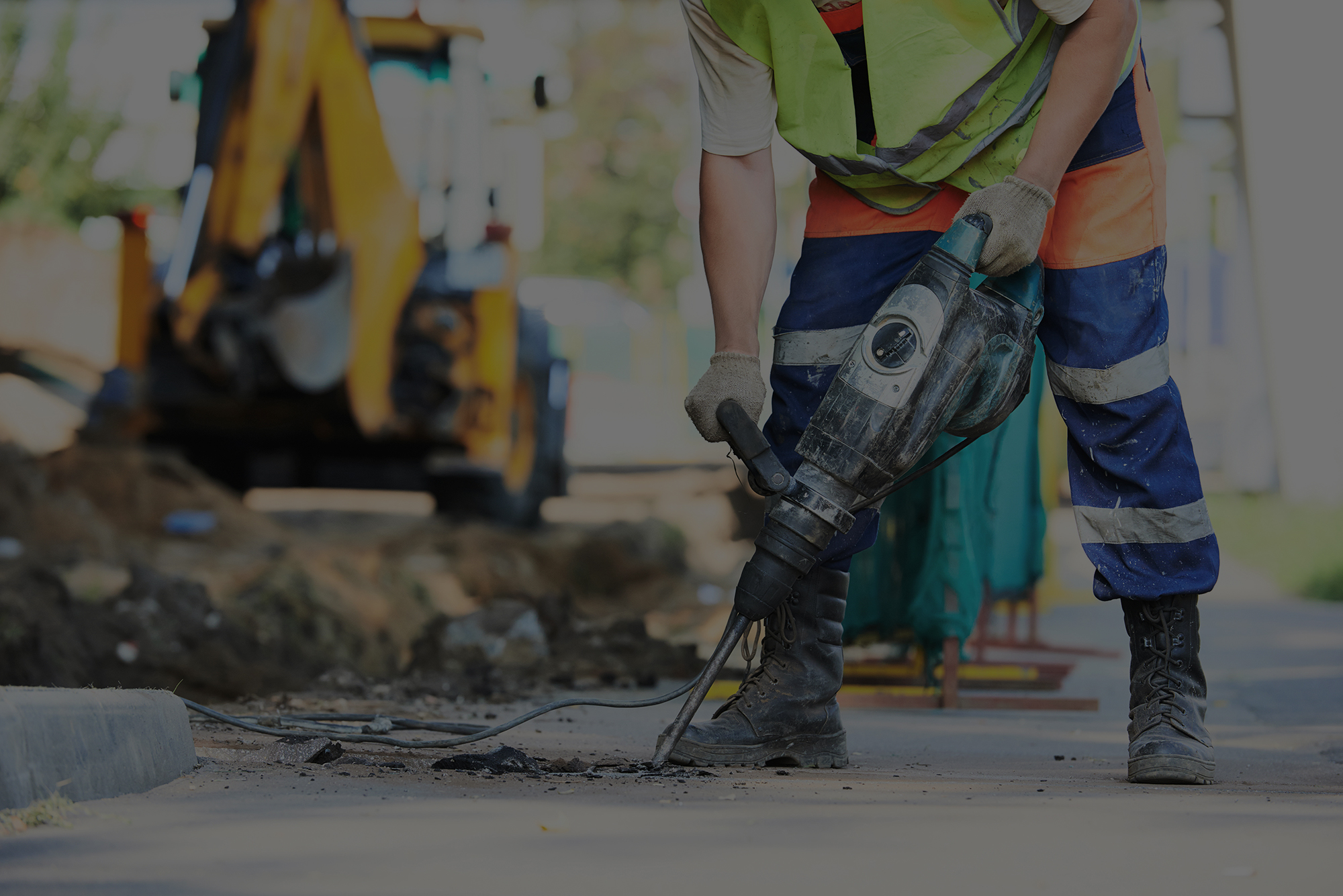 ALBA WORKS
ABOVE THE GROUND INSTALLATIONS
ON THE GROUND MAINTENANCE
SEE WHAT WE DO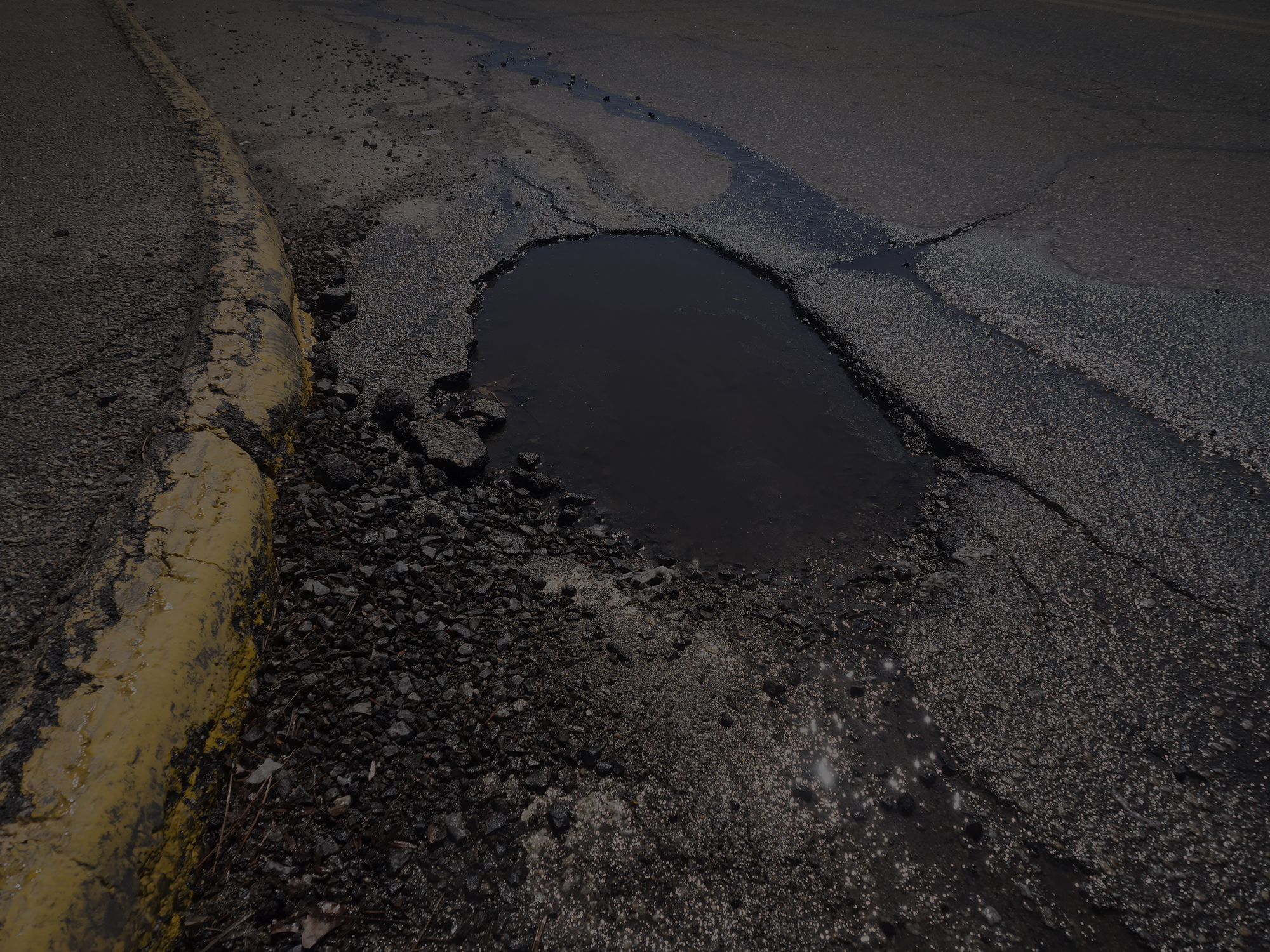 SERVICING OVER 2,500 SITES
ACROSS THE UK
SEE WHO WE WORK WITH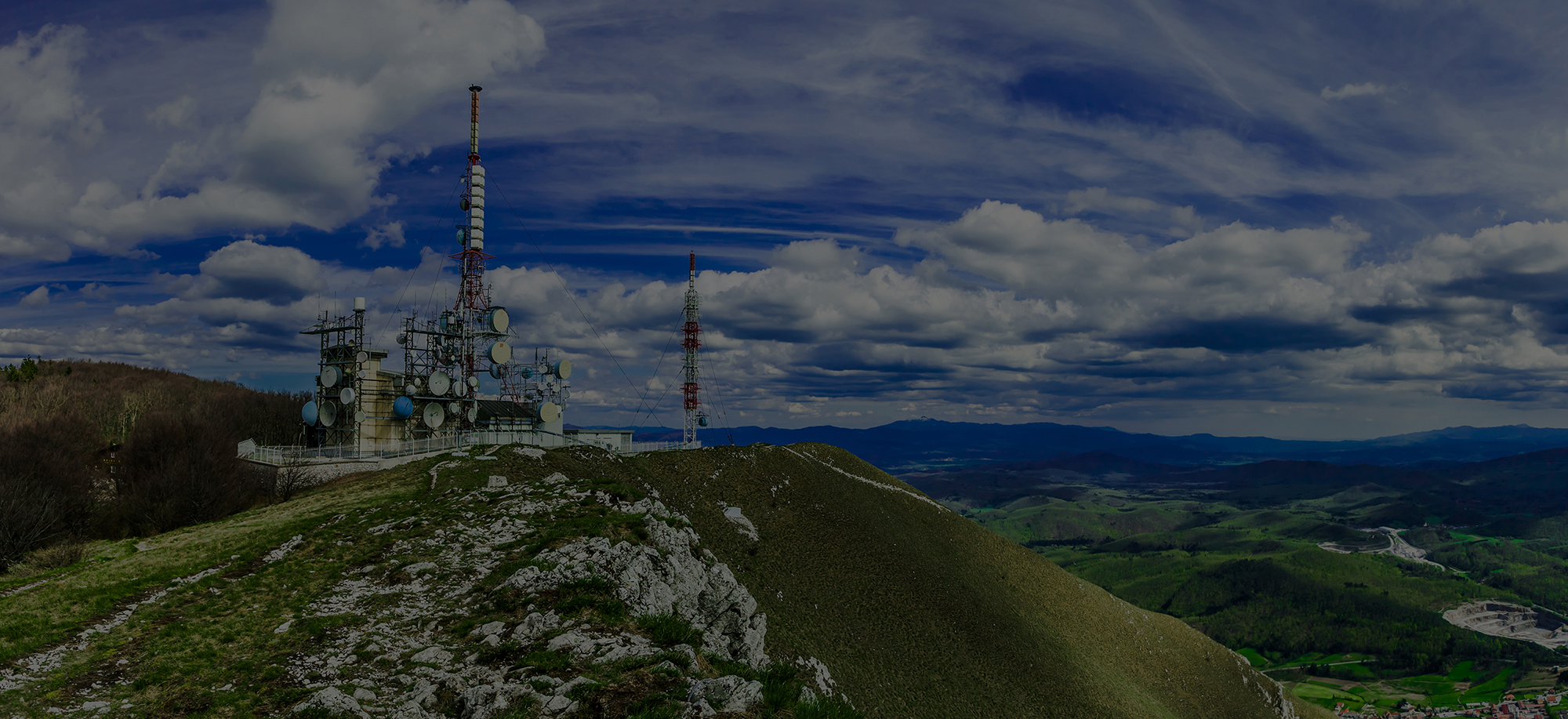 ALBA WORKS
INFRASTRUCTURE

SERVICES
CONTACT US NOW
Arqiva / Wireless Infrastructure Group / ENGIE - just some of the clients we provide 24/7 support for across the UK and ROI.
CERTIFICATIONS

SAFETY
Safety is the most important of our core values. It is our first priority.
ENVIRONMENT
Process driven and audited to ensure minimal environmental impact as we work.

SUSTAINABILITY
All sites are surveyed to assess future natural and ecological development.