ABOVE AND BELOW... ALBAWORKS HAVE THE ANSWER
We are a specialist contractor delivering grounds maintenance and hardware installations for telecoms and utility clients throughout the UK. We service over 2,500 sites for clients with remote assets such as telecommunications masts, broadcast facilities or electricity pylons, as well as providing building fabrication, ground maintenance and infrastructure services.
Albaworks is well-versed in working in high security and hazardous situations. Having had vast experience dealing with large service companies we understand all procedures surrounding permit to work access to secure sites.
The quality of our work and the safety of our staff is paramount. Which is why all our employees are qualified and trained to the highest relevant ISO standards and all contracts carried out are project managed, recorded and reported from start to finish.
DEMANDING CIRCUMSTANCES. DEFINED SOLUTIONS.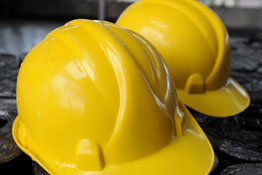 HEALTH & SAFETY
We've worked hard to achieve the highest recognised ISO Government trade and safety standards to ensure the welfare of our staff and visiting clients on all sites we are working on.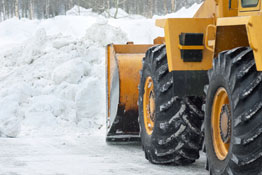 SERVICES
Keeping your business infrastructure working like clockwork is what we do. Whether you need asset capture management or an access road repaired, we're there for you.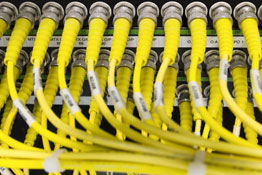 EXPERIENCE
Since 2008 Albaworks has been trusted by many bluechip companies to ensure that their infrastructure stays operational. Our know-how and expertise, especially in a crisis situation, is what makes us their first port of call.
Trusted by some of the top infrastructure service companies in the country. Ask what we can do for you...